Protection
Protection for you and your family
What is it that keeps your possessions, family, home and lifestyle safe – your income.
If you die, the last thing you'd want would be to leave your family facing financial difficulties.
That's why life insurance is so important.
But having a cash sum to pay off the mortgage or provide your family with an income is only half the story.
You can also use life insurance for inheritance tax planning and pass on more to your loved ones.
And it also makes sense to think about what would happen if you suffered a critical illness, such as cancer, heart attack or a major organ transplant, or had an accident that stopped you working for a while.
At Heavenly Finances we want to keep safe what's precious to you so through our experience we can help you decide what coverage is necessary and which policies are appropriate for your situation:
Life protection
Critical Illness protection
Income protection
To view the process we follow, please click here.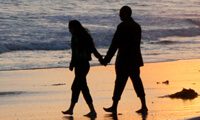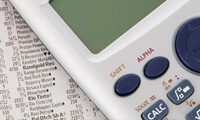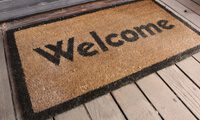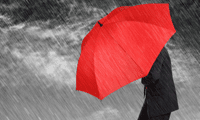 The information on this website is subject to the UK regulatory regime and is therefore targeted at consumers in the UK.
Heavenly Finances are an appointed representative of Openwork Limited which is authorised and regulated by the Financial Conduct Authority.
Heavenly Finances Limited – Registered Office: Ashberry House, 41 New Hall Lane, Bolton, BL1 5LW – Registered in England and Wales No. 7842731