Pensions
Looking towards the future
Having decided when you want to retire, you should next look at how you'll want to live.
Consider what you'll be doing. Will you be taking more holidays or pursuing an expensive hobby? The chances are, you'll want to carry on living at the same standard as you do now.
A rule of thumb might be to aim for an income of a half to two-thirds of your current one – adjusted for inflation and set to keep pace with it in retirement.
At Heavenly Finances, we believe everyone's aim should be to have a retirement plan that delivers the income necessary to allow them to live a comfortable life in retirement.
As a starting point, we would be very interested to hear your answers to such questions as:
Are you looking to start a pension and make contributions? Or do you have existing plans?
Have you considered when you hope to retire?
What income might you need to ensure you can achieve the lifestyle you wish?
When was the last time you reviewed your pension arrangements? We would recommend that any existing pension arrangements should be reviewed on a regular basis to ensure your plan remains suitable and effective.
Are you approaching retirement and wish to know how best to draw your pension benefits?
Do you need advice regarding how your pension benefits might be treated as part of a divorce?
During our meeting, we will explain in straight forward terms, technical aspects of certain types of pension arrangements which may be solutions for yourself
Secured Pensions and Annuities
Unsecured Pensions
Phased retirement
Personal Pensions
To view the process we follow, please click here.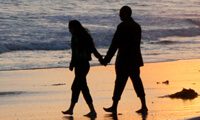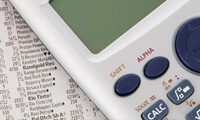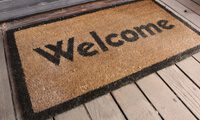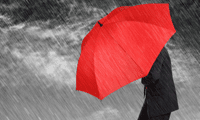 The information on this website is subject to the UK regulatory regime and is therefore targeted at consumers in the UK.
Heavenly Finances are an appointed representative of Openwork Limited which is authorised and regulated by the Financial Conduct Authority.
Heavenly Finances Limited – Registered Office: Ashberry House, 41 New Hall Lane, Bolton, BL1 5LW – Registered in England and Wales No. 7842731