Welcome
Thank you for visiting our website.
We hope you find the site useful and informative.
The start of a rewarding journey!
We believe great financial advice is at the core of building a more certain financial future for both our individual and corporate clients. At Heavenly Finances, we can give you the expert guidance you need, right from the start of your journey. We have a team of highly qualified financial advisers with access to the most up to date technology to ensure we provide peace of mind that your financial future is more certain as a result of working with us.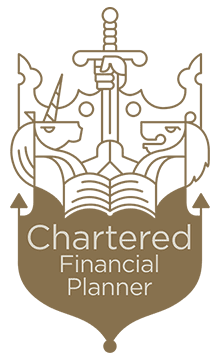 Calvin Husbands is a Chartered Financial Planner and holds the prestigious title of Fellow within the Personal Finance Society. This is the highest qualification awarded by the Chartered Insurance Institute. It is the Gold Standard qualification within the financial industry and represents technical knowledge, experience and dedication to quality advice.
If you wish to discuss any matter of financial planning in more detail please feel free to contact us, our contact details are available on the menu bar above.
« Our quarterly newsletter is now available to view! »
« Please click on the newsletter tab to download it. »
The information on this website is subject to the UK regulatory regime and is therefore targeted at consumers in the UK.
Heavenly Finances are an appointed representative of Openwork Limited which is authorised and regulated by the Financial Conduct Authority.
Heavenly Finances Limited – Registered Office: Ashberry House, 41 New Hall Lane, Bolton, BL1 5LW – Registered in England and Wales No. 7842731