Why Choose Heavenly Finances
For You
We offer a flexible proposition which enables us to tailor a service to meet individual client needs.
We will give you face-to-face advice at a time that suits you – informal relaxed meetings in your own home or place of work, where we can take time to fully discuss your hopes and financial aspirations and give clear recommendations that will help you plan for your financial future.
We use a range of modern techniques which enables us to fully understand your feelings towards where you are in life now together with where you hope to be in 5, 10, 20 and even 50 years time.
For Your Business
We are very proud of the Financial Advice and assistance we have given to many small Business Directors and Owners since we have been in practice. Building up a business isn't easy and whilst dealing with the day to day running of a business, it is easy to forget the areas of vulnerability of your business and areas of opportunity you might be missing out on.
We can guide you in your financial planning requirements whether for protecting the business, pension schemes for staff or as an individual on the best way to manage your own financial situation in light of your business investments, family commitments and expected retirement plans.
We have extensive experience in working closely with other professionals within Accountancy, Tax Advice and Legal sectors on our clients' behalf in order to help achieve your financial objectives.
The cornerstone of our business is to build long term relationships, based on mutual openness and trust.
To view the process we follow, please click here.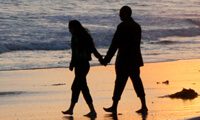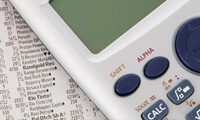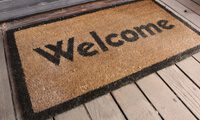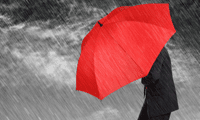 The information on this website is subject to the UK regulatory regime and is therefore targeted at consumers in the UK.
Heavenly Finances are an appointed representative of Openwork Limited which is authorised and regulated by the Financial Conduct Authority.
Heavenly Finances Limited – Registered Office: Ashberry House, 41 New Hall Lane, Bolton, BL1 5LW – Registered in England and Wales No. 7842731