Mortgages
Getting the right mortgage
Choosing the right mortgage is probably the biggest decision you'll have to make when buying your new home.
At Heavenly Finances, we can help make the whole process much simpler.
We can offer you expert guidance and help take the worry out of finding the right mortgage. Not only will it help you decide on the right mortgage type, we also help you find the right deal. And with access to mortgage products from a wide range of the UK's leading lenders, you can be confident the mortgage we recommend is ideal for you.
We would be very interested to hear your answers to such questions as:
Are you buying a new property or remortgaging? (looking for a better interest rate or looking to increase the amount you are borrowing against your current property), or Buy-to-Let property?
Are you a first time buyer or an existing homeowner?
Are you concerned about an increase in future interest rates and how these could affect the cost of your mortgage?
Are you looking for flexibility in how and when you repay your mortgage?
Are you buying a second or holiday home?
Are you looking to buy a commercial property such as an office, shop, warehouse or factory unit?
Making the right decision will not only give you peace of mind but could also save a lot of money over the term of the mortgage.
Heavenly Finances has also built up good working relationships with other professionals who can assist with the mortgage process, such as Solicitors and Valuers. We are happy to refer clients onto these professionals should you wish in order that we can provide you with access to a team who can help with the whole mortgage process. These services do not form part of the Openwork Limited offering and are offered in our own right. Openwork Limited accepts no responsibility for this aspect of our business. They are also not regulated by the Financial Conduct Authority.
Commercial finance is not regulated by the Financial Conduct Authority.
Your home/property may be repossessed if you do not keep up repayments on your mortgage.
Some Buy to Let Mortgages are not regulated by the Financial Conduct Authority.
To view the process we follow, please click here.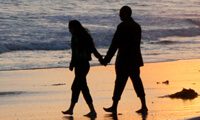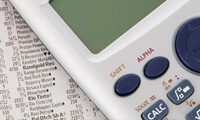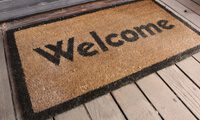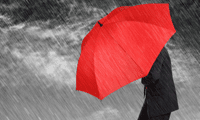 The information on this website is subject to the UK regulatory regime and is therefore targeted at consumers in the UK.
Heavenly Finances are an appointed representative of Openwork Limited which is authorised and regulated by the Financial Conduct Authority.
Heavenly Finances Limited – Registered Office: Ashberry House, 41 New Hall Lane, Bolton, BL1 5LW – Registered in England and Wales No. 7842731