Investments
Investment made simple
At Heavenly Finances, we believe in making money work for you.
In view of the sheer choice available (which can make investing seem incredibly complicated), we want to make investing your money a simple and straightforward process for you.
Our approach to investment advice is based on an understanding of your needs and how much risk you're prepared to take.
We can introduce you to worldwide investment opportunities from some of the UK's leading fund managers. So wherever you decide to invest, you can be sure your money will be in professional hands.
The value of investments and the income from them can go down as well as up and you may not get back the amount originally invested.
To view the process we follow, please click here.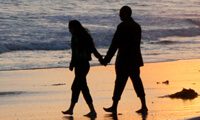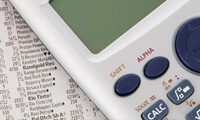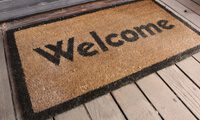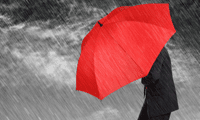 The information on this website is subject to the UK regulatory regime and is therefore targeted at consumers in the UK.
Heavenly Finances are an appointed representative of Openwork Limited which is authorised and regulated by the Financial Conduct Authority.
Heavenly Finances Limited – Registered Office: Ashberry House, 41 New Hall Lane, Bolton, BL1 5LW – Registered in England and Wales No. 7842731