About Heavenly Finances
Our Belief
We strongly believe that each individual should have access to honest, clear information regarding all aspects of the financial planning world.
We see the role of financial advisor as a privilege which allows us to join in partnership with our clients to provide options and advice, assisting them to achieve their personal and business goals.
We believe these goals can be successfully achieved through our unique approach which is based on 3 key planning objectives:
Foundation Phase
Wealth Accumulation Phase
Wealth Distribution Phase
We want all our clients to have control over their financial future.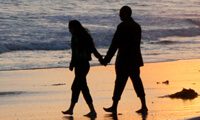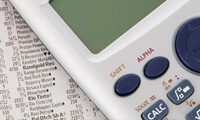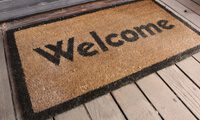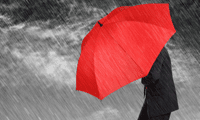 The information on this website is subject to the UK regulatory regime and is therefore targeted at consumers in the UK.
Heavenly Finances are an appointed representative of Openwork Limited which is authorised and regulated by the Financial Conduct Authority.
Heavenly Finances Limited – Registered Office: Ashberry House, 41 New Hall Lane, Bolton, BL1 5LW – Registered in England and Wales No. 7842731