Corporate Financial Planning
Protect, Plan and Prosper
Heavenly Finances has extensive experience in corporate financial planning for sole traders, business owners, partnerships and professional firms.
Whether you've been in business for years, or you are just starting out and exploring the idea of working for yourself, it's hard to be an expert in everything. Heavenly Finances can help you with the financial matters that are the foundation of every business by advising on cost-effective and competitive solutions.
We can give you advice on how to insure your business, protect your employees' financial well-being and protect the business if a key employee cannot work.
We can advise upon the following areas:
Key Person Protection – providing lump sum or income to the business in the event that a key individual is unable to work
Shareholder or Partnership Protection – the peace of mind that surviving partners or directors are in a position to purchase the shares of another in the event of their death.
Investment of Business Funds – helping  you to make the most of your excess cash flow
Protection for Business Debts – ensuring that the firm can repay business loans or overdrafts on the death of a director
Directors' Pensions – pensions remain one of the most tax-efficient ways for business owners and company directors to accumulate wealth for retirement.
Staff Pension Plans – ensuring that you as the business owner, are aware of your roles and responsibilities in view of the changes to government legislation which has either already affected companies or will do by the latest April 2018. In October 2012 the government introduced a requirement for all employers to automatically enrol their workers into a qualifying workplace pension scheme. Employers who have less than 10,000 workers but more than than 50 have various staging dates between April 2013 and April 2015 and all existing employers no matter how small will have to enrolled their workers by April 2017 or April 2018 for new employers set up after the relevant staging date.
We also review any existing arrangements that you have in place. Having done so, we then make our recommendations for improvement, where appropriate.
We will also advise you as an individual on the best way to manage your own financial situation in light of your business investments, family commitments and expected retirement plans.
We will help you to feel more certain, handle the paperwork burden for you, and focus on the financial future for you and your family.
So if you are looking for financial advice on business life insurance, executive schemes or employee benefits, contact Heavenly Finances now to find out more.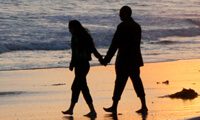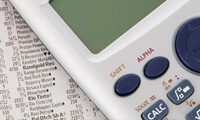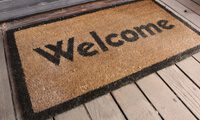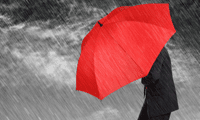 The information on this website is subject to the UK regulatory regime and is therefore targeted at consumers in the UK.
Heavenly Finances are an appointed representative of Openwork Limited which is authorised and regulated by the Financial Conduct Authority.
Heavenly Finances Limited – Registered Office: Ashberry House, 41 New Hall Lane, Bolton, BL1 5LW – Registered in England and Wales No. 7842731