Home Insurance
We understand the importance of protecting your home
Your home is one of the largest financial investments you'll make and that's why we believe it is so important to protect it.
Home Insurance provides peace of mind, enabling you to minimise the effects of the unexpected and often unwelcome future events.
Traditionally buildings and contents policies are offered by mortgage lenders which may be uncompetitive in a very competitive market place. It may also be the case that a property maybe underinsured due to the redecoration, extension or an increase in house price.
The insurance companies we use provide outstanding comprehensive insurance products with first class customer service.
So if you would like to protect your cherished possessions against loss or damage with contents insurance or to protect your home with buildings insurance then don't waste anymore of your time searching, contact us now for a competitive quote.
Cover is available subject to (and your premium dependent on) your circumstances and underwriters acceptance, terms and conditions.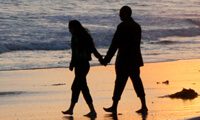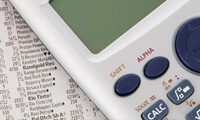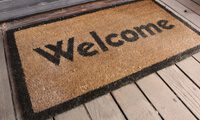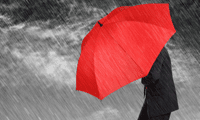 The information on this website is subject to the UK regulatory regime and is therefore targeted at consumers in the UK.
Heavenly Finances are an appointed representative of Openwork Limited which is authorised and regulated by the Financial Conduct Authority.
Heavenly Finances Limited – Registered Office: Ashberry House, 41 New Hall Lane, Bolton, BL1 5LW – Registered in England and Wales No. 7842731